I teach calligraphy and lettering arts at Portland Community College and privately with ongoing seminar classes in Portland, Oregon. I also travel nationwide to teach workshops. The following is a list of recent workshops; contact me if you are interested in having me conduct a workshop in your area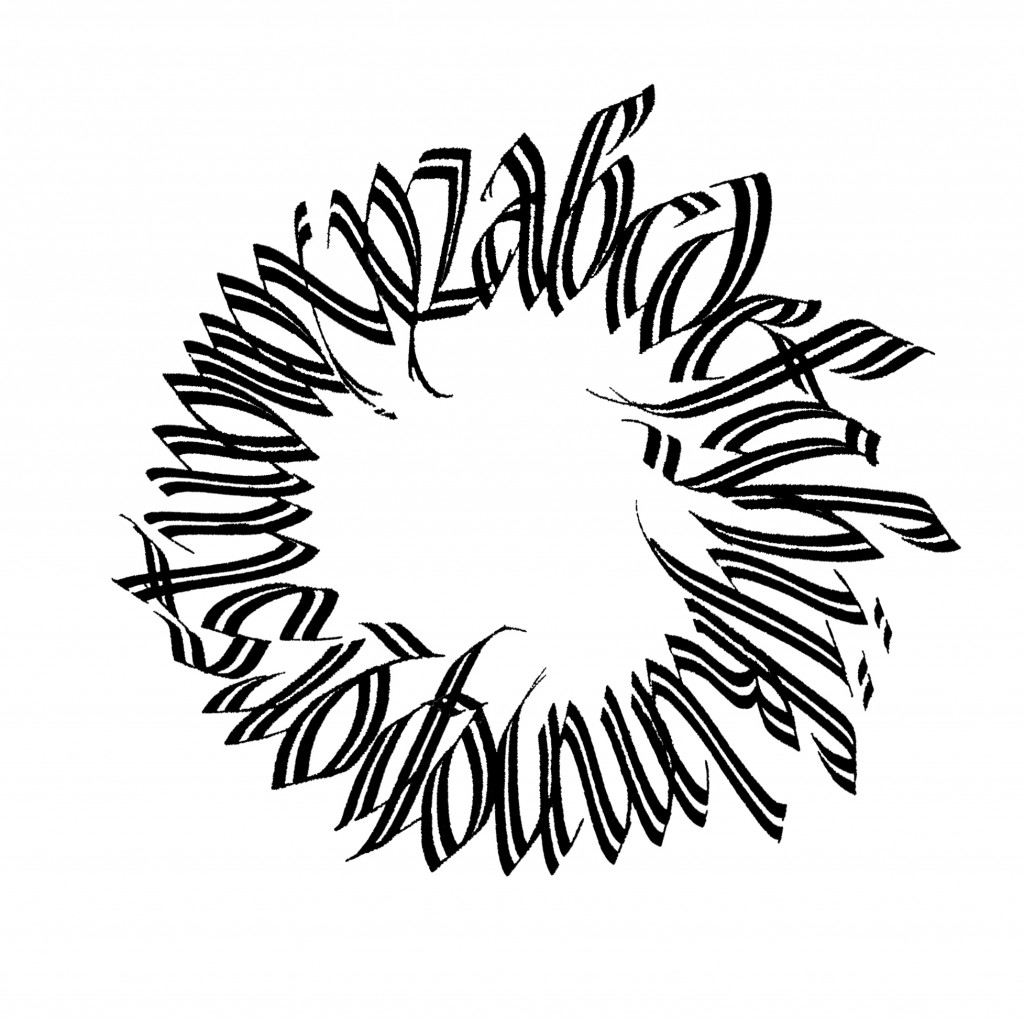 GOTHICIZED ITALIC – This lively, rhythmic Gothic script borrows elements from Italic, Foundational and Blackletter. It is a hybrid style of writing that creates a page that is both energetic and traditional. It is surprisingly easy to learn, and will quickly become your favorite. Two days.

NEULAND is the husky typeface that is also a script that can be written. The class will include exercises drawing and cutting the typeface forms, writing with pen and flat brush, and exploring expressive ways to use these exciting letters. Two days.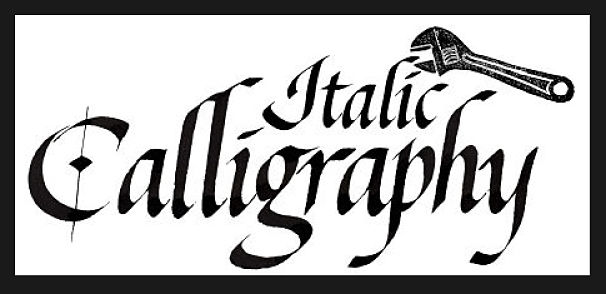 ITALIC and ITALIC TUNE-UP – Italic is the most valuable script because of its beauty and versatility. If it has been a while since you studied Italic, you can bring your letters in for a one-day tune-up. This workshop is for those who consider themselves beginners and also for those who wish to revisit the basics. One or two days.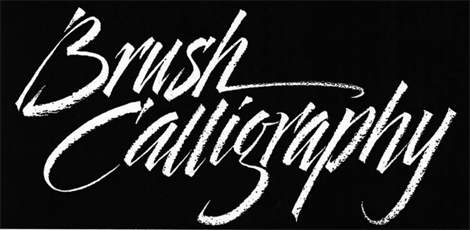 BRUSH CALLIGRAPHY – Learn to write a personal script using a pointed brush, and discover the many new uses for this exciting calligraphic style. Two days.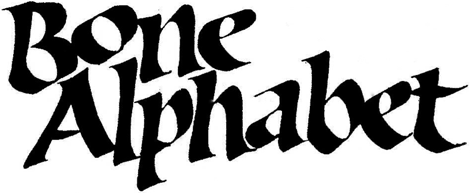 BONE – This contemporary style of calligraphy is known as BONE, because of the bone-like shape of the basic stroke. Bone is a wonderful exercise in pen-manipulation and designing the spaces within and around the letters. Bone is the perfect casual choice of script for many creative projects. Two days.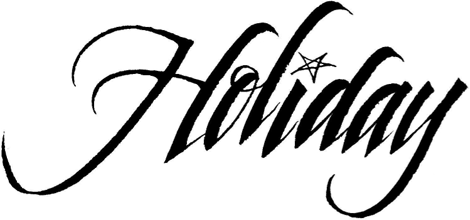 HOLIDAY CARDS – Making cards is one of the best ways to share personal artwork with family and friends. This workshop will give you all the knowledge you will need to take your idea through the design process and be ready to print. One day.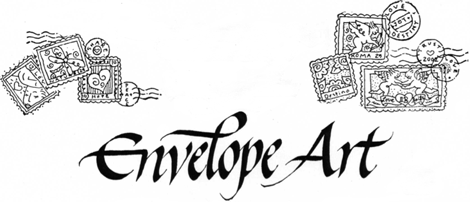 ENVELOPE ART – We all love to see our name "in lights", and creatively addressing envelopes to friends and family is a great way to let them shine and know they are special. This workshop will give you dozens of clever and practical ways to use your calligraphy to make unique envelopes. One day.
RULING PEN (aka Folded Pen, Pop-Can Pen, Cola Pen) – This exciting calligraphic adventure begins with an aluminum pop can. You will learn to easily craft your own writing tool, and then learn to write an energetic, contemporary script with your new pen. Two days
MODERN VERSALS are the extremely popular contemporary capitals that can be used in a variety of ways, both expressive and traditional. The clean look of these letters gives them a compelling charm and enables them to be used in just about any calligraphy layout. Two days

Roman RUSTIC CAPITALS are the most popular script from the 1st through the 5th century. In this workshop you will learn to write these elegant and graceful letters with a pen and then move to work with a flat lettering brush. Two days

MONOLINE ITALIC – Learn to write an Italic script that is extremely simple and elegant (no thick/thin strokes as you would think with calligraphy). This is a perfect script for beginners or experienced calligraphers. Incorporate these lively letters in your cards, books and artwork. One day.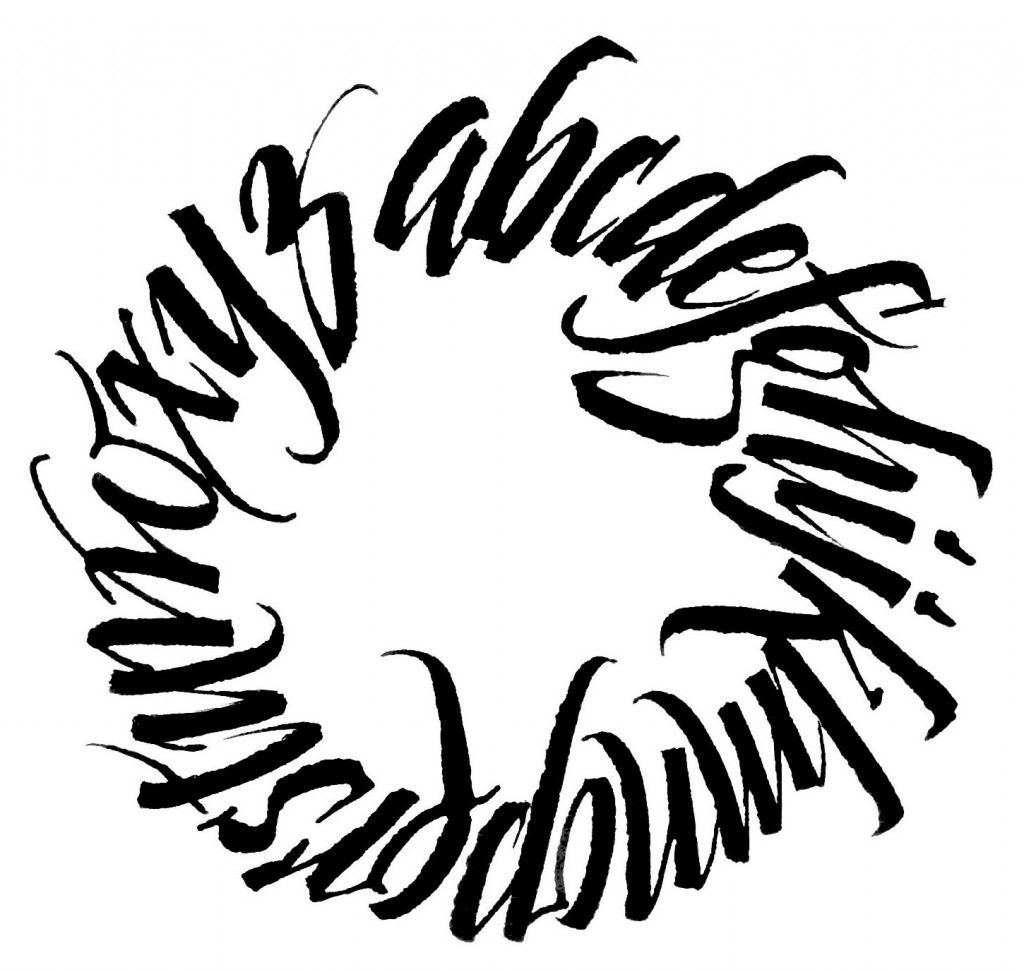 RULING PEN TUNE-UP (aka Folded Pen, Pop Can Pen) – The lively script that can be written with the Ruling Pen is contemporary, expressive and personal. The workshop is for those who consider themselves beginners with the Ruling Pen (folded pen, pop-can pen, cola pen) and also for those with more experience who wish to revisit the basics in order to revitalize and review. One day.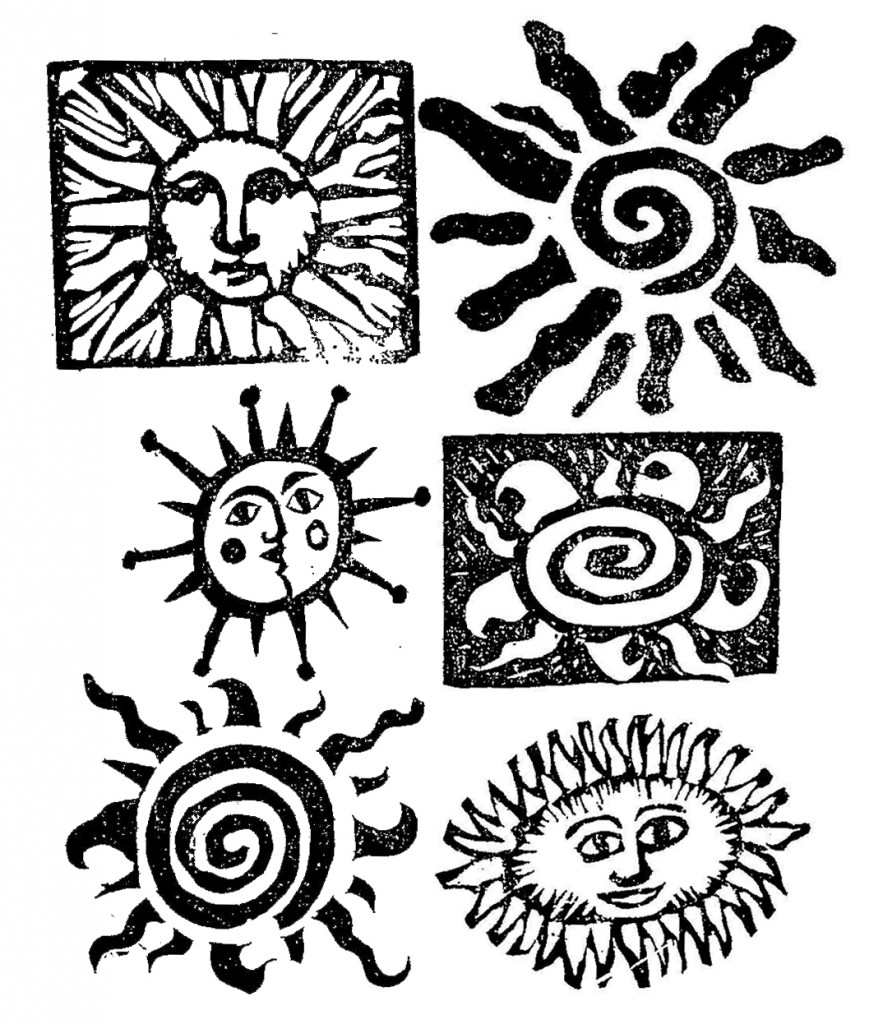 STAMP CARVING – Discover your passion for creating unique images to use as rubber stamps. The techniques that I teach enable even a beginner to carve very detailed images. One day.